What we do
Enterprise Excellence Diagnosis
It shows the ability to what extent an organization can work in a way that great enterprises do.
The international researches used the operational model of industrial companies with permanently over average performance.
A sociometric approach is part of the Diagnosis which provides information on the level of cooperation between the organizational units. 
o  Unique complexity
o  Reports In 4 Areas
o  Reports in 3 organizational Dimensons
o  Run measurement project ASAP
Our History
What You Need To Know About Our Story
Building on decades of international science and experience, Enterprise Excellence Diagnosis was created by international organization development experts from several countries with years of work. Their fundamental aim was to develop a research-based measurement system. After all, there are many artificially invented questionnaires based on different theories available on the market. Although these are often useful, there is very little evidence of their content being real.
The Enterprise Excellence Diagnosis does not aim to build on theories.
It is based on empirical studies and compares the organisations under study with the common operations of excellent companies.
Meet the team
Get to know our team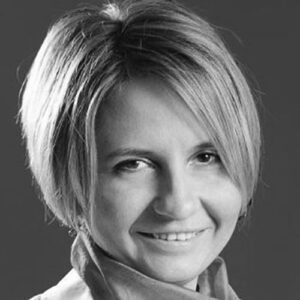 Dora Kocsis
International OD Diagnosis Expert
+36 20 915 2722

Steve Ecsedi
Head of Partnership Network
istvan.ecsedi@improversgroup.hu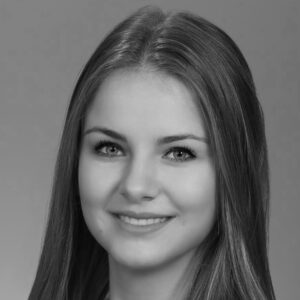 Lili Szabo
SSC Helpdesk Hungary
+36 20 327 4046
Testimonials
What Our Clients Say

Our national benchmark data is compiled from the responses of over 10 000 employees from our client base, completely anonymously. On request, we can provide contact details of the managers of the companies providing references.
Typical questions
what Our Clients Would like to know
Companies that wish to improve the company culture
would want measurable answers to the following questions
The Power of diagnosis
Would You like to know?
How much untapped potential your organisation has?
Would it be important to measure how your company is affected by the new HR trends of quiet quitting, and well-being phenomena?
Would you like to see - to retain talent - the impact of today's changing work environment on employee engagement and productivity?
Would it be necessary to see the exact figures of the direction of organisation and management development? Specifically, where and how should my company's organisation work if we want to become excellent?