Diagnosis Content
Why Is This The Diagnosis Tool Organizations Wish To Apply?
4 standard diagnosis reports are generated from the final dataset supplemented +1 report tailored to your company. The diagnosis studies the organization in 4 areas, 3 dimensions and includes a sociometric approach too, as a result of which the cooperation between the organizational units can also be measured.
Each report contains national benchmark data, if there are already sufficient measurements in the country.
The power of Diagnosis
What Can You Learn From Your Company In 4 Reports?
Analysis Guide
Would You like to know the Analysis Guide
from a Sample Report of Enterprise Excellence Diagnosis?
Process of work
Process & Schedule
You can participate anonymously:
Via email, By phone, Paper-based By code
Levels of reports and data analysis through computer:
Group of Companies / Company / Organizational unit Team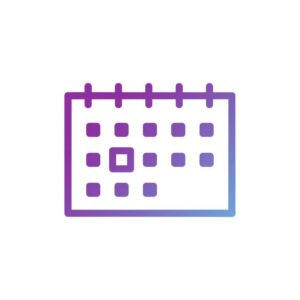 Follow up

Recommended annual re-measurement;
Developements on demand
1. Design phase  | 

1 week
Definition of the organizational size; determination of the size of the representative sample;
Determination of the number of separate organizational units to be handled in separate reports; this is the base for internal benchmarking;
Set up of the original dataset on the participants, indication of position (top management, middle-management, employee) and organizational unit besides the basic data;
Top-management communication planning.
2. Execution phase  | 

2-4 weeks
Online fill in of the questionnaire by the participants after getting a secure invitation in their personal e-mail box;
In departments where the employees have no access to e-mail there is a possibility to perform the survey with the help of fully anonymous, paper-based questionnaires;
The filled in papers will be digitalized.
3. Evaluation, reporting phase  | 

2 weeks
The software generates the standard report format for the whole organization and for all separated units;
Custom tailored interpretation of the results; presentation for the top-management.
4. Follow up | 

On demand
The yearly repeated reporting gives the possibility to the management to monitor the organizational tendencies on enterprise level and between separate units and gives a benchmarking possibility in the geographical area, and in the industrial segment.
In case of ongoing organizational development projects, it is recommended to execute a partial diagnosis (like Diagnosis of Greatness) more frequently (3-6 months) which will show the effectiveness of the project implementation.